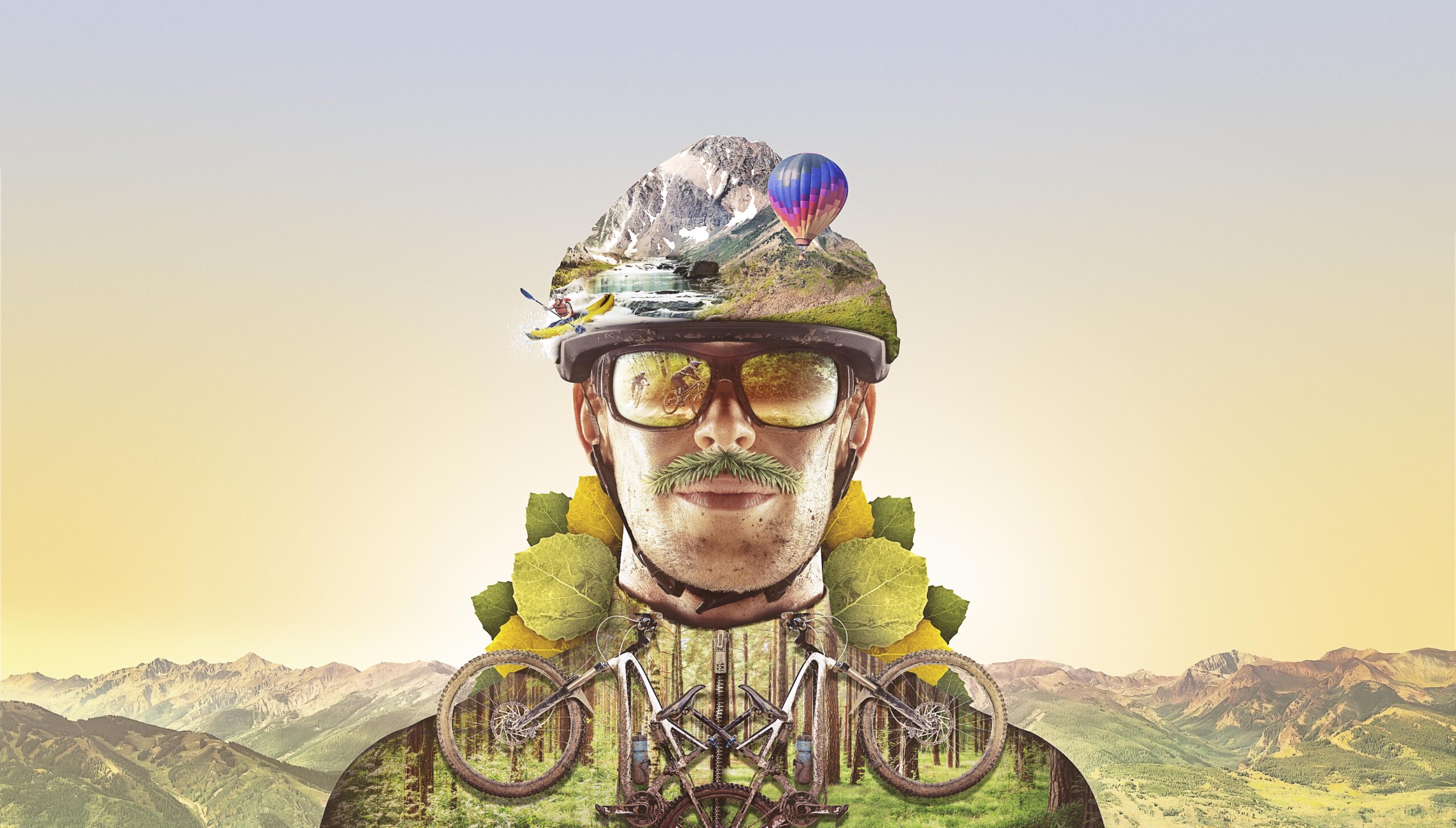 Capture. Edit. Create Magic.
At RedTooth, we go above and beyond to deliver breathtaking imagery. Whether it's on-site digital capture or meticulously crafted CG imagery, we work closely with our clients to ensure flawless results, on time and to perfection.
We're not afraid to tackle any project, from global campaigns to bold experimental work. Each project is a chance for us to showcase our creativity and consistently produce stunning visuals for your agency, brand, or creative team.
RedTooth was born from the vision of digital artist Ryan Burchfield, who spent years honing his skills in Los Angeles. In 2015, he brought his talents to Denver and founded RedTooth, a company that thrives on creativity, customer satisfaction, and exceeding expectations. Join us and experience the RedTooth difference.